BENVENUTI IN MITO SRL
Da 20 anni al servizio delle aziende in ambito consulenza IT
IN BREVE
Collaboriamo con i nostri partner sia presso la loro sede
che presso la nostra sede di Torino
AFFIDABILITA'
Mito è una realtà versatile ed attenta alle esigenze del cliente
Chi siamo
Mito srl è una società di consulenza che nasce nel 1998 e offre servizi informatici alle aziende, in particolare lavoriamo in ambito analisi, sviluppo, integrazione e test di software
Settori di attività
Aereonautica e Avionica

Automotive

Industria

Big Data


Domotica

Telecomunicazione

Amministrazione Pubblica

Sport domain
Attività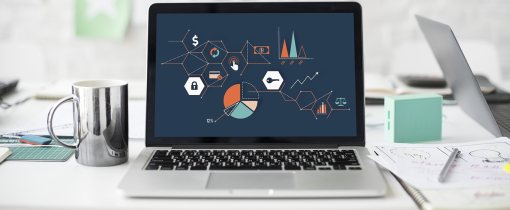 Sviluppo applicazioni desktop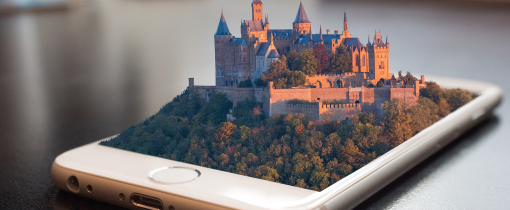 Sviluppo mobile
(iOS, Android, Windows)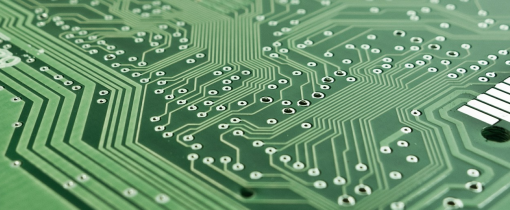 Sviluppo software embedded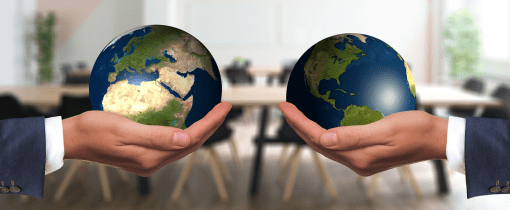 Sviluppo applicazioni web-based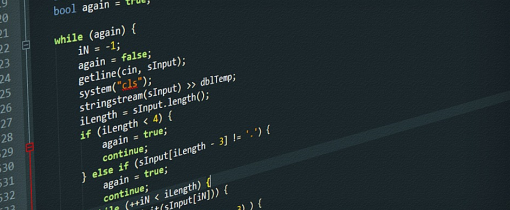 Software integration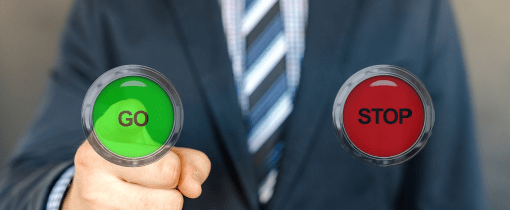 Verification & Validation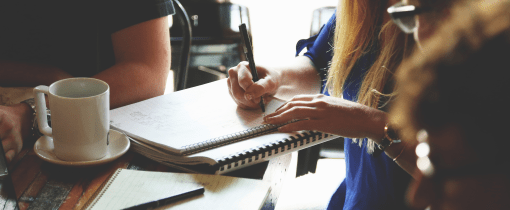 Project Management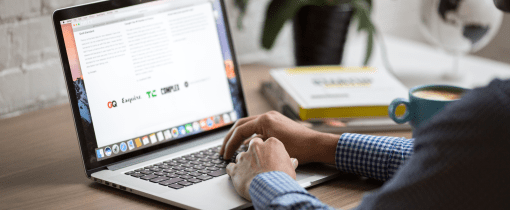 DevOps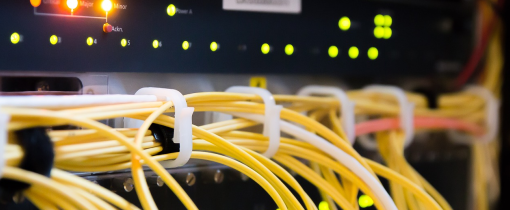 System administration
Lavora con noi
Il cuore della Mito sono le persone che ne fanno parte come dipendenti e collaboratori, si tratta di professionisti altamente qualificati e attentamente selezionati.
Mito instaura rapporti solidi e duraturi con i propri collaboratori.
Se ti riconosci nei valori di una realtà professionale dinamica e attenta alle persone invia il tuo Curriculum Vitae
Ricerche in evidenza
Frontend Developer
We are looking for a Frontend Developer to join our team of developers, testers and UX designers. You will be part of a friendly, collaborative and passionate team that will create great applications for the Internet of Things. If you love to develop software and want to work with cutting edge technologies, become part of us. Required experience • 3+ years of experience as front-end software developer • Knowledge of Typescript and a clear grasp of Javascript • Knowledge of HTML5/CSS3 • Knowledge of Angular and React • A good understanding of how object oriented programming works • Clean code, possibly through TDD/BDD • Experience in consuming REST webservices and JSON content • Proficiency with Git version control What we are looking in you • Pragmatic approach to problem solving • Focus on product delivery • Proactive attitude • Like to follow the current technology trends and to learn new things • Passionate about your job • Share your knowledge and passion with your teammates • Attitude at working in large, cross-functional, teams with conflicting priorities
Junior JavaScript Developer
We're looking for a Junior JavaScript Developer. Key responsibilities: - Carry out (independently and in team) application administrative and maintenance activities and/or development of new projects and functionalities, eventually supported by senior colleagues and external consultants. - Carry out the feasibility, technical and architectural analysis of ICT tasks and projects collaborating with the team. - Propose alternative solutions, based on time, cost and quality parameters. - Actively support the IT team in ensuring the operational continuity of company's information systems, including in situation of high application, technological and structural complexity. - Manage integrated application architectures on Cloud platforms. - Creating functional and technical documents. - Study and update on new features and components made available by the platforms used for the development (i.e. Oracle Netsuite). - Execute tests and software components releases in the various pre-production and production environments. Must have: - Very good knowledge of JavaScript. - Good knowledge of front-end web programming technologies: HTML5, CSS, Ajax, jQuery. - Familiarity with XML, JSON, CSV, and their manipulation. - Familiarity with object-oriented and module programming approach. - Basic knowledge on ERP, with a particular focus on issues arising from an international context (multi-language, multi-currency, time-zones, specific formats, country regulations, etc.). - Good knowledge of Microsoft Excel and Microsoft Word. - Basic knowledge of Cloud architectures. - Good knowledge of English (written and spoken). Bonus knowledge: -Knowledge of SQL language and Microsoft SQL Server. - Basic knowledge of process areas: Finance, Procurement, Accounting, HR, Logistics, Legal. - Knowledge of ETL (extract, transform, load) tools. - Previous experience in highly client service-oriented business contexts and related processes supported by IT applications and technologies (CRM, ERP, Analytics, etc.).
System Engineer
We are looking for a System and Network Engineer to develop and maintain functional IT systems for large sport events. In this role, you should have excellent problem-solving skills and thorough knowledge of systems administration and architecture. You will operate in an international and dynamic context, so a fluent verbal and written English is mandatory to effectively run your daily activities. The team is composed by four people and works closely with different stakeholders: project and service managers, product owners, customers and other third parties. Key Responsibilities: - Daily IT environment administration by maintaining systems configuration, systems installation, defining, documenting, and enforcing systems standards; - Optimization of the IT systems performance by monitoring performance, troubleshooting problems and outages, scheduling upgrades; - Securing IT systems by establishing and enforcing policies, defining and monitoring access; - Provide live event support on premises or on remote venues during main sport events; - Run regular and extraordinary System maintenances (patching and upgrade of existing systems, configuration of new systems); - Installation and maintenance of all client systems (laptops, workstations…) used for delivering the live services and projects, including ghost image deploy and installation. Requirements: - Knowledge and practical experience in Microsoft Windows Server 2016/2019/2022; - Medium Experience with Windows clusters and MSSQL database; - Medium Experience with the design, implementation and operation of hosting solutions based on Microsoft technology: - Ability to manage DNS services - Basic experience in SAN/NAS; - Hardware Experience with laptops, workstations, etc. - Ability to configure, tune and debug on IIS 8.0/10; - Sharp troubleshooting skills; - Ability to work independently; - Fluent verbal and written English; - Availability to do some business trips. - Basic knowledge of networking: routers, switches.
Skill:
Ingegnere Elettronico-Elettrotecnico
Requisiti richiesti: - Laurea in Elettronica o in alternativa, diploma in Elettronica con maturata esperienza. - È preferenziale l'esperienza nel settore elettronica industriale o in alternativa, esperienza in montaggio, collaudo e riparazione schede, componentistica e/o apparecchiature elettroniche. - Conoscenza delle metodologie produttive dell'industria elettronica. - Capacità di comprensione della documentazione costruttiva (liste parti, schemi elettrici, disegni meccanici e di montaggio elettronico) e delle specifiche di processo / prodotto / tecnologie applicabili. - Tecniche di Continuous Improvement, LEAN manufacturing, 5S, 6 sigma, PFMEA, PCP & OCAP, DMAIC, process capability, Ishikawa ecc. - Capacità di relazione, sia con le persone nell'ambito del proprio ente che con realtà aziendali esterne. - Lingua inglese livello B1. - Conoscenza applicativi informatici MS-Office (Word,Excel, Powerpoint). - Preferibile conoscenze di SAP PP e SIEMENS Teamcenter.
Skill: